100% Secure Checkout
Money Back Guarantee

Free Worldwide Shipping
BOOST YOUR HEIGHT,
LIVE YOUR BEST LIFE!
Listen up, King. It's time to get the love & respect you deserve with Mulat
Ultraplex Height-Boosting Sneakers!
Instantly get a 2.4" (6cm) boost in height
Feel unstoppable on dates, in group photos, or at work
Wear them 100% guilt-free like the BOSS that you are
Get FREE worldwide shipping, on the house!
"Great shoes, provides support on the heel and comfortable to
wear plus the added height."
Theo
Verified Customer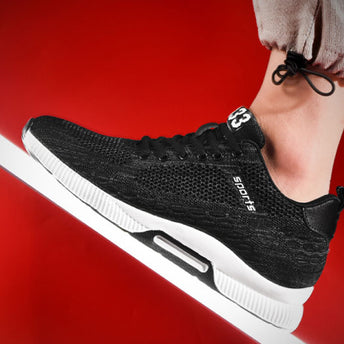 YOU CAN'T
Grow

Taller.. But You Can

Look

Taller

Attention, short Kings! Since you're here, you've probably realized by now that life isn't fair.

"How come I got the short end of the stick?" (pardon the pun) is something you may have asked yourself after:

- A bad date

- On your way home after a failed job interview

- A group photo with the boys

- Or seeing your crush going out with a tall guy after giving you the "friend" talk

Fortunately, with the Mulat Ultraplex's 2.4" inch height boost, you can finally get the confidence you need to excel in every area of your life!

"But isn't that like, lying?"

It's NOT lying. It's twisting the truth. Just like girls do when they wear make-up or high-heels.

And if girls can empower themselves by looking good, who's to say YOU shouldn't?
WHY YOU SHOULD FLEX THE ULTRAPLEX
Remember: Mulat Ultraplex Sneakers don't just boost height. They give you the confidence to grab life by the balls.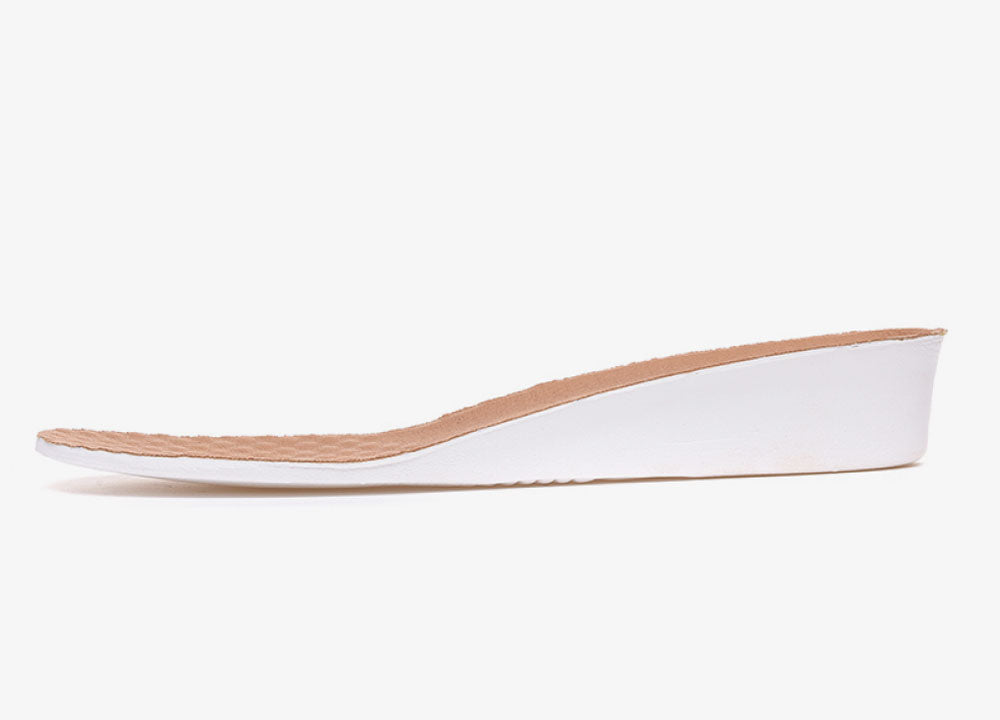 GET 2.4" INCHES OF HEIGHT ON THE LOWKEY
The Mulat Ultraplex Sneakers come with a 2.4" inch (6cm) incognito insole which makes them virtually indistinguishable from regular sneakers. Nobody will know what you're packing down there - unless you tell them.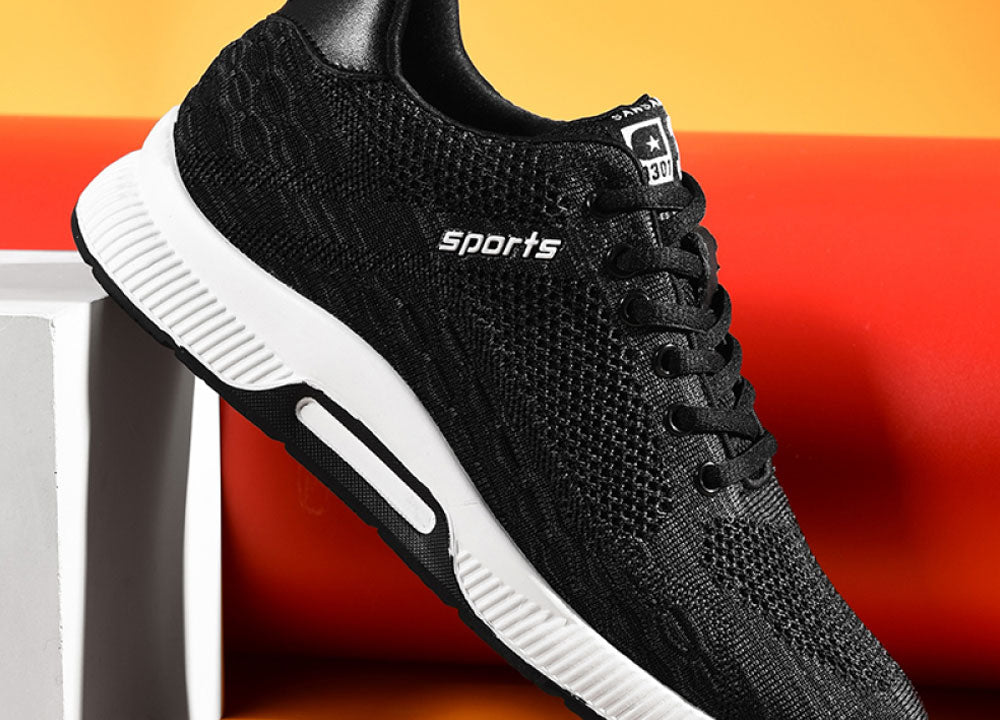 ROCK THEM ANYWHERE, ANYTIME, ANYHOW
Whether you're breaking PRs at the gym, out on a date with a beautiful girl, or negotiating a pay raise with your boss - the Ultraplex has got your back (or well, feet) with that much-needed boost!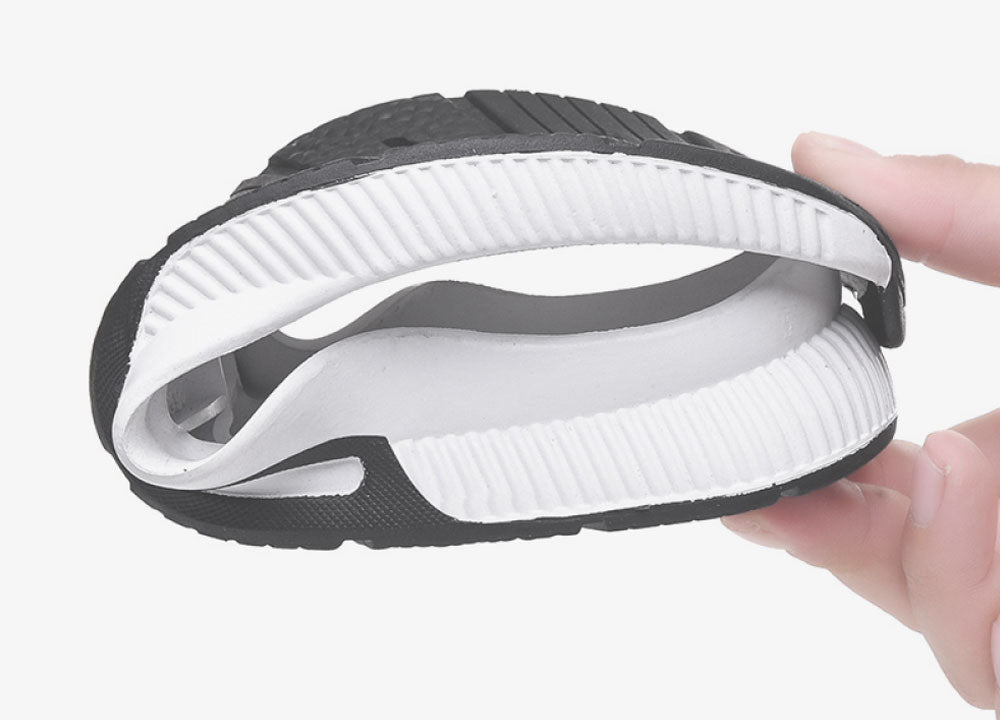 SIZE DOES MATTER,
AS DOES QUALITY
Look, King. Shoes are a BIG deal. They make us look good and FEEL good. So we created the Ultraplex using high-grade premium materials to ensure you'll be looking good, feeling good, and standing tall for a very, very long time.
get mine now
Pay Later With

30 Day Money-Back Guarantee
You've got 30 days to see if you like being tall(er) or not. Hint: You will.
COOL. NOW WHAT?
Ready to flex the Ultraplex? Here's how it works.
1
PLACE YOUR ORDER
Pick your size & color and head to checkout.
2
GET FREE SHIPPING
And pat yourself on the back for the great decision you made.
3
START LOOKING TALLER
You are now officially The King, king! Time to live your best life.
get mine now
Pay Later With

Check out our amazing
reviews for mulat
Mulat Ultraplex Sneakers Black (2.4" Boost)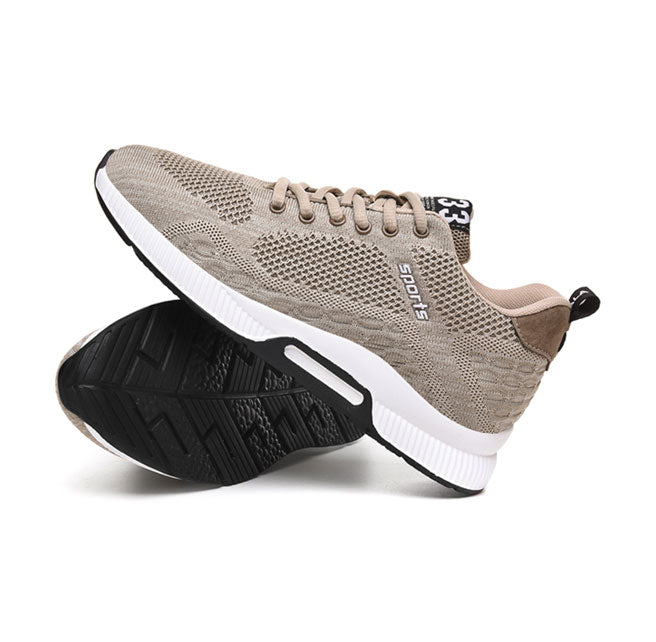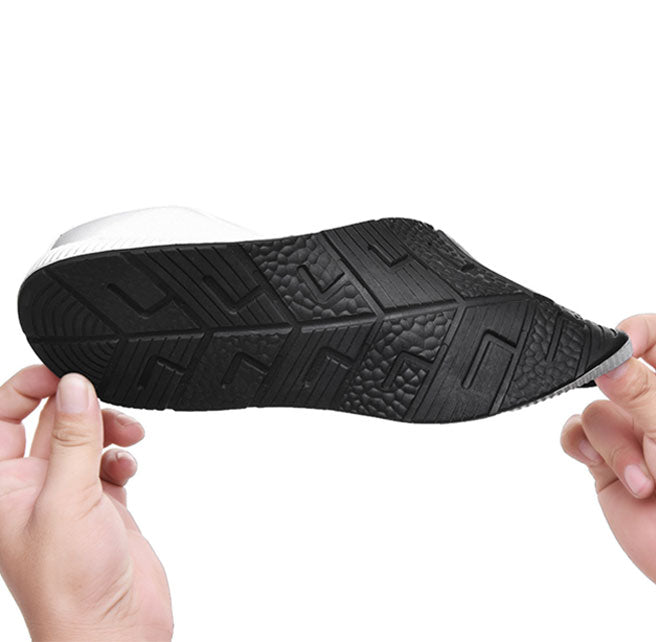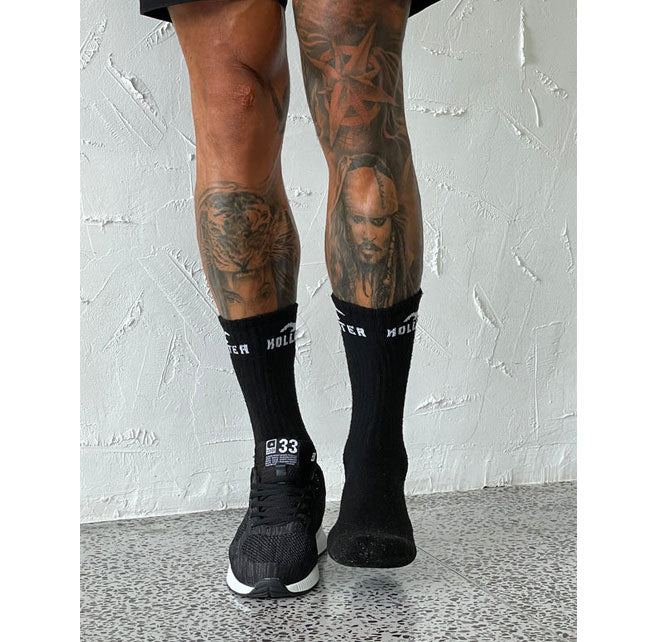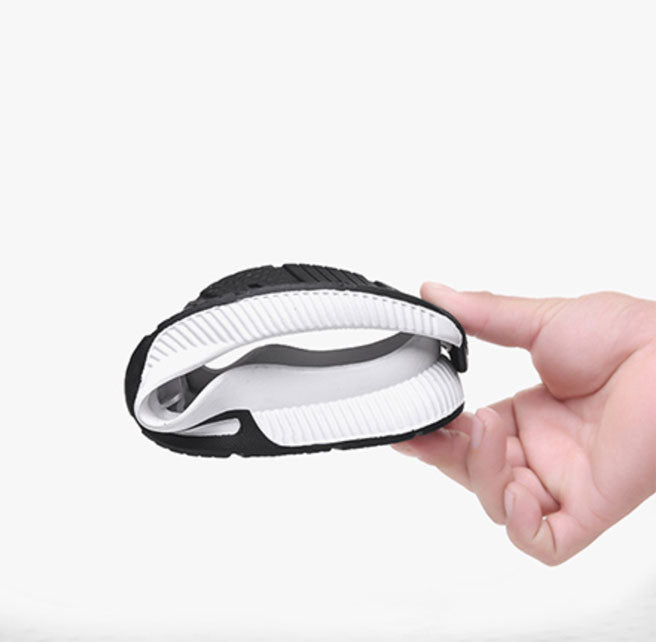 Mulat Ultraplex Sneakers Black (2.4" Boost)
$120.00 $95.00SAVE $25.00
Minimal and athletic design, these stylish kicks can go with any outfit. Look good, feel good.
2.4" inches of extra height built-in
Minimal and athletic design
Increased height boost
color:
black
Beige
Grey
Aspen White
$120.00 $95.00SAVE $25.00
Guaranteed safe & secure checkout
"Great shoes, provides support on the heel and comfortable to wear plus the added height."
Theo
Verified Customer
get mine now